02.12.2013
The Daintree Rain Forest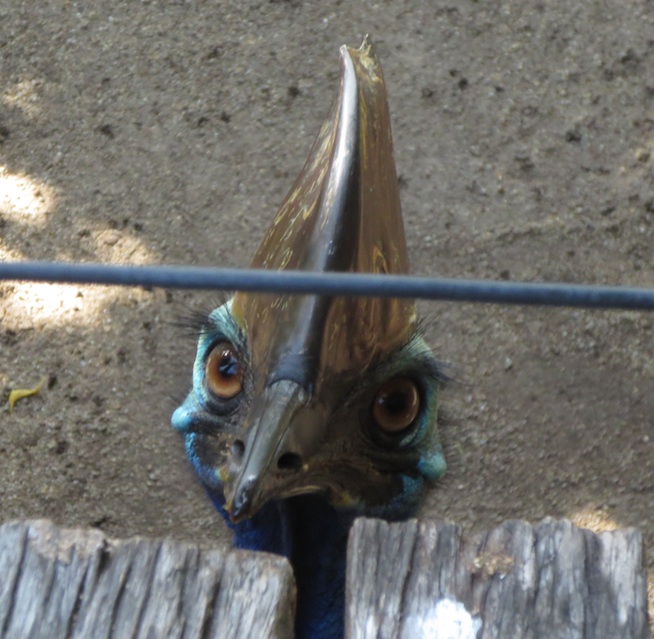 The cassowary is a two-meter high bird with a large horn on its head, cankles, a red wattle, and a bright blue neck. The fact that it is well-camouflaged in the Australian rain forest tells you something about this remarkable habitat.
Every so often a nature show tries to bill the cassowary as 'the most danger…
Idle Words
brevity is for the weak
Every Damn Thing
Your Host
Maciej Cegłowski
maciej @ ceglowski.com
Threat
Please ask permission before reprinting full-text posts or I will crush you.