02.17.2012
Białowieża Forest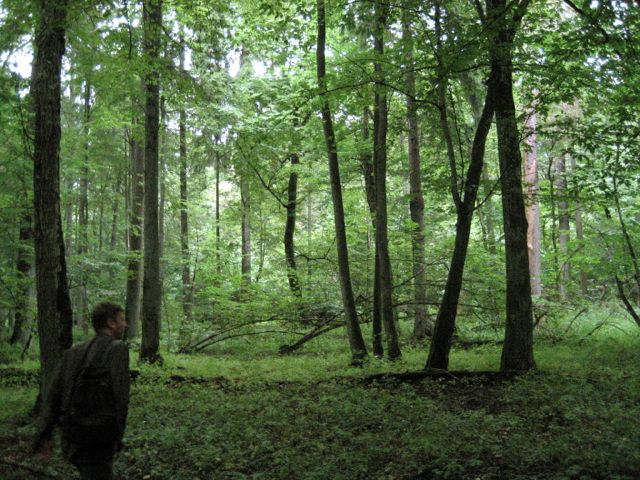 One August morning in 2010 I woke up before dawn to go bushwhacking near the Belarussian border. My guide, a friendly Polish geography teacher named Romek, was waiting outside to take me into one of the last patches of primeval wilderness in Europe, Białowieża Forest.
Primeval forest is what covered nearly al…
Idle Words
brevity is for the weak
Every Damn Thing
Your Host
Maciej Cegłowski
maciej @ ceglowski.com
Threat
Please ask permission before reprinting full-text posts or I will crush you.